Please watch this website and our facebook page for updates to return to swimming during the Covid-19 pandemic.
Nexus Valleys is a community swimming club and train at Glynneath and Aberdare Leisure centres. We are a competitive club and take part in many competitions locally and nationally. We welcome new swimmers. Come along to one of our training sessions and meet our team. You will be most welcome
NEXUS VALLEYS SWIMMING CLUB nexusswimming@yahoo.co.uk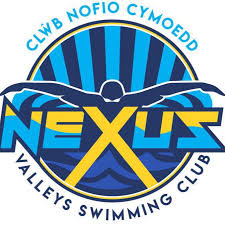 Once your child has achieved stage 6 swimming lessons, why not bring them along for an assessment. We work on each individual stroke, the children train hard but have fun and make new friends while striving to achieve their goals.
Do you need Kickboards, Pool Pullbuoys, Training Fins or pool Meshbags? Then please download, print and complete our Club equipment order form or Club kit order form and pass to a committee member.
Training Schedule – To be arranged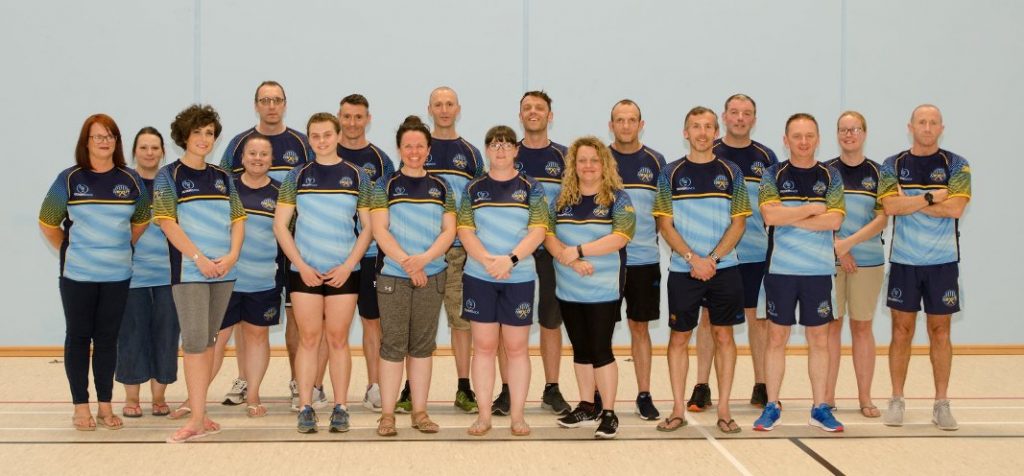 Thanks to the generous funding from 'Tesco Bags of Help' Nexus Valleys Swimming Club were able to fund new kit for all of our competitive swimmers and coaching team
Our club is dedicated to junior development swimming and progression to build all round confident and competent swimmers. If you would like to talk to a coach about joining our club please come to the pool on a training night and ask to speak Chris or to a coach.